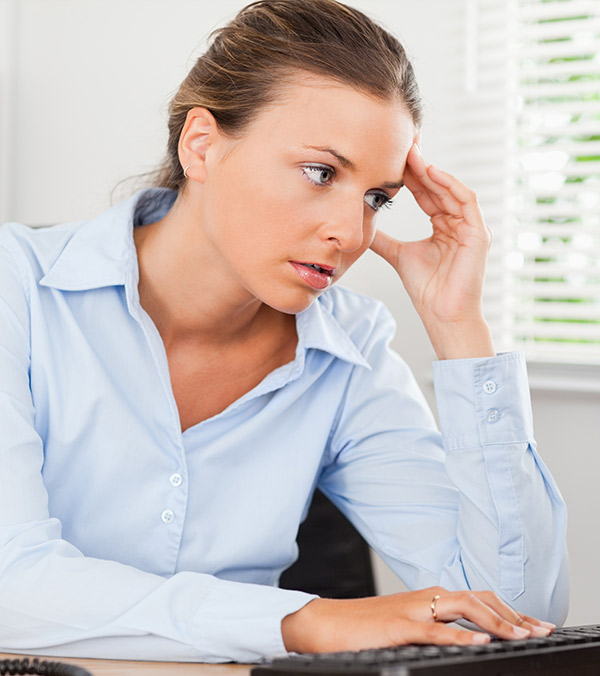 Your Website Reflects Who You Are!
Are you a top dentist with an average website? Your website is the first thing people see before they even meet you. Prospective patients must have an experience that reflects the quality of care they receive when they meet you in person.
Do you struggle with your current website maintenance company? Many websites are outdated. Does yours have a contemporary look and feel? If something goes wrong with your website, do you have immediate access to support?
We're uniquely qualified to assist you in these areas.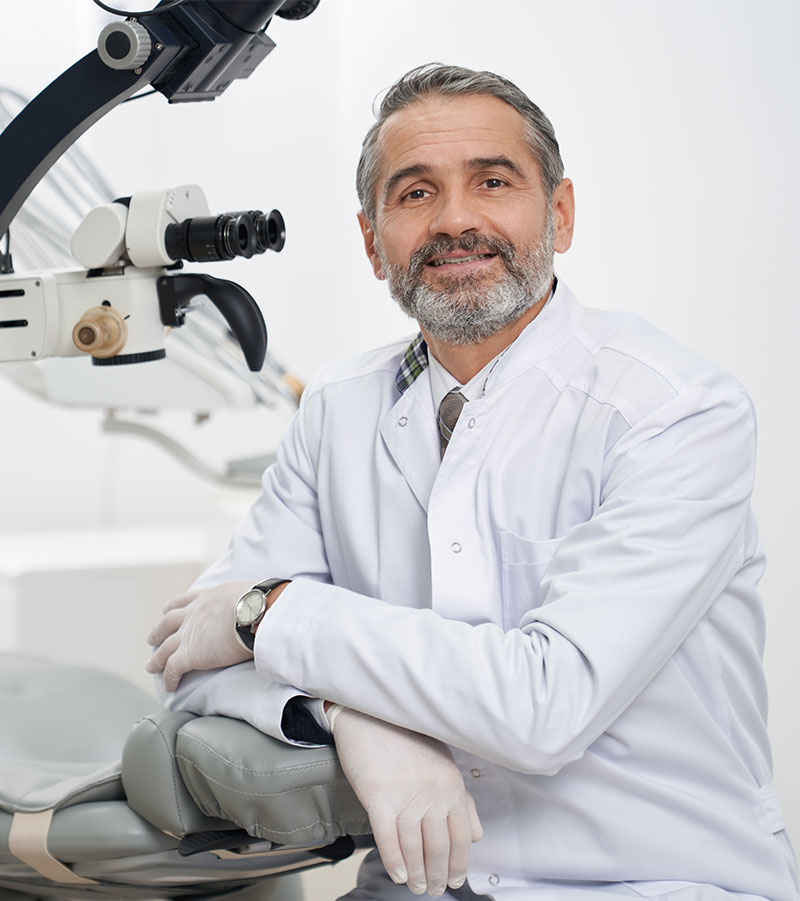 Let us help you reach your goals.
Our hunch is that you're in business to ultimately achieve two things; freedom and security.
We want to fully understand what those two words mean to you. Then, we want to co-create a strategic plan with actionable steps that are all designed to bring them to pass.

Our passion to help our health care clients dominate the web in their communities extends all over the U.S. and Canada.
Manage Your Website
In Three Easy Steps
Website hosting, security and support are essential components of maintaining a successful online presence. We utilize state-of-the-art hosting servers to maintain continuous up-time and ensure your website remains available 24/7. Website support includes ongoing maintenance, updates, and technical assistance to ensure your website runs smoothly and securely. With reliable hosting and comprehensive support from Click-thru Consulting, your practice can provide a seamless user experience, safeguard your website's functionality and security, and ensure uninterrupted online operations.
Step 1. Call
Schedule a consultation with us to determine how we can best help you.
Step 2. Enhance
Our team will create a unique plan to help your practice dominate your market.
Step 3. Succeed
You'll have the freedom and security you've always wanted – now and for the future.
Click-Thru Consulting is a team of teams with decades of experience.
Drawing on our extensive marketing expertise, we offer the guidance and direction necessary for our clients to elevate their businesses.
Mobile Responsive Website

Google Analytics & Live Chat
Google & FB Ad Campaign Management
Search Engine Optimization Team
Search Engine Optimization

Real-time Web Presence Dashboard

Citation Cleanup / Claiming

Organic Search Optimization