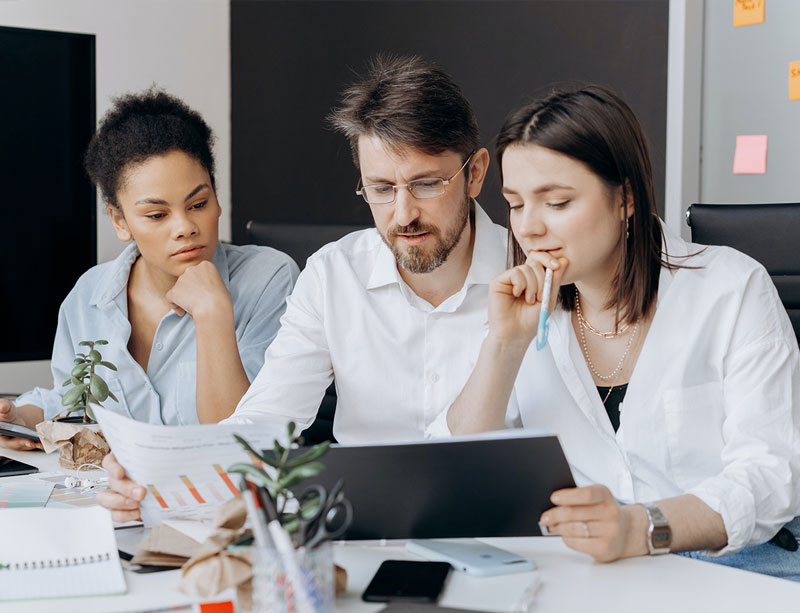 Click-Thru Consulting is a team of teams.
We provide the leadership our clients need to take their businesses to the next levels and beyond; all built on solid fundamentals.
We specialize in delivering tailored, result-driven digital marketing strategies, to help businesses improve online visibility, attract more qualified leads, and ultimately increase revenue.

Our team combines cutting-edge technology with an understanding of market trends to create custom web solutions that not only align with your business goals but also offer an engaging user experience to your customers.

We provide regular, comprehensive reports on your marketing campaign's performance, helping to identify areas of strength and opportunities for improvement.
We are here to help you!
Our focus is YOU. When you succeed, we succeed. That's how we empower businesses to make informed decisions about their online presence and marketing strategies.
100's
Improved practices & businesses
2x ROI
Double your money back guarantee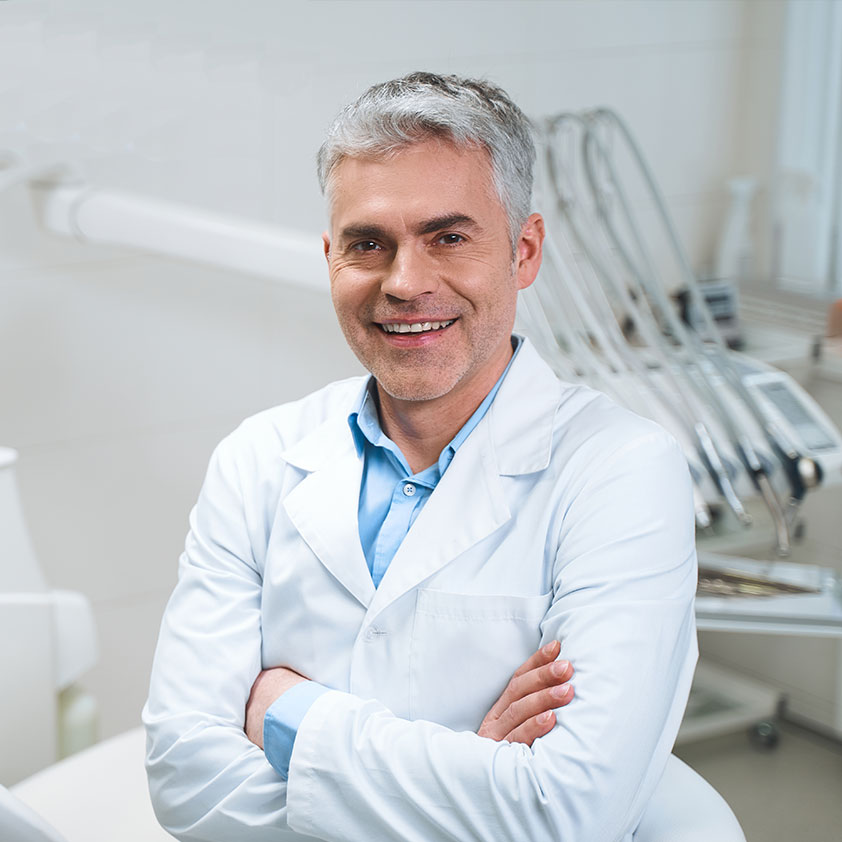 Click-Thru Consulting is a team of teams with decades of experience.
Drawing on our extensive marketing expertise, we offer the guidance and direction necessary for our clients to elevate their businesses.
Mobile Responsive Website

Google Analytics & Live Chat
Google & FB Ad Campaign Management
Search Engine Optimization Team
Search Engine Optimization

Real-time Web Presence Dashboard

Citation Cleanup / Claiming

Organic Search Optimization
We have demonstrated our ability to achieve greatness for our clients