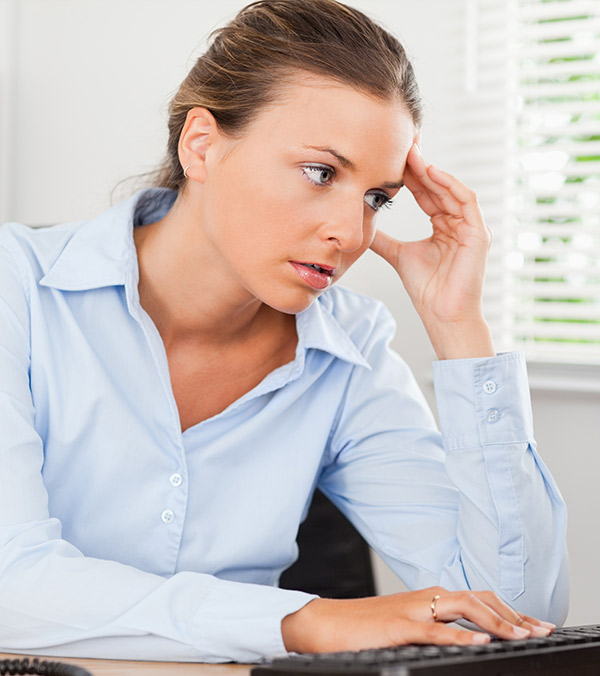 Google Will Not Feature You If Google Doesn't Trust You!
The only thing Google knows about you is what they see on the Internet. If your business information is inconsistent, you lose credibility in Google's eyes.
Are you frustrated with your current marketing company? Do you see inaccurate contact information about your practice online? Do you have multiple practice locations that you need to distinguish online?
If you answered yes to any of these questions, we are here for you.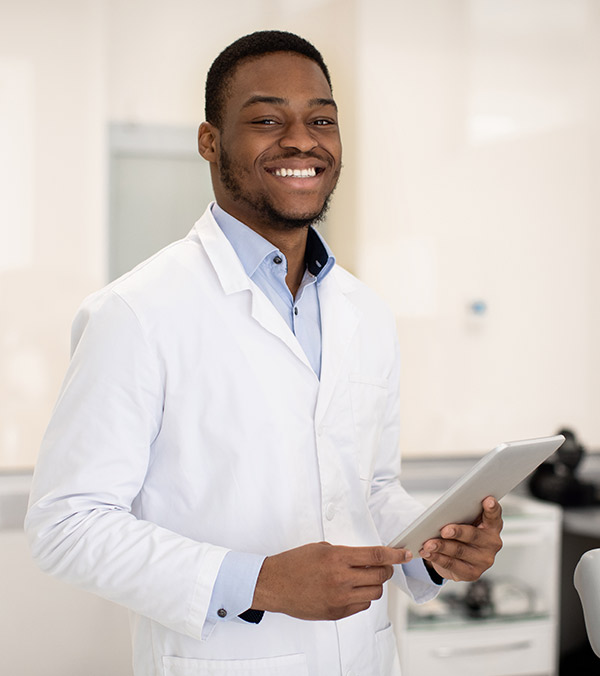 Let us help you reach your goals.
Our hunch is that you're in business to ultimately achieve two things; freedom and security.
We want to fully understand what those two words mean to you. Then, we want to co-create a strategic plan with actionable steps that are all designed to bring them to pass.

Our passion to help our health care clients dominate the web in their communities extends all over the U.S. and Canada.
Maintain Your Practice Information
In Three Easy Steps
Over 500 directories contain your business information.  Business listing management is a crucial part of maintaining a strong online presence and ensuring accurate and consistent information across various directories and platforms. This involves claiming and optimizing your business information on all directories. By carefully managing your listings, you provide accurate and up-to-date information to potential patients, including contact details, operating hours, and location. At Click-thru Consulting, we're here to help you enhance your practice's online visibility.
Step 1. Call
Schedule a consultation with us to determine how we can best help you.
Step 2. Enhance
Our team will create a unique plan to help your practice dominate your market.
Step 3. Succeed
You'll have the freedom and security you've always wanted – now and for the future.
Click-Thru Consulting is a team of teams with decades of experience.
Drawing on our extensive marketing expertise, we offer the guidance and direction necessary for our clients to elevate their businesses.
Mobile Responsive Website

Google Analytics & Live Chat
Google & FB Ad Campaign Management
Search Engine Optimization Team
Search Engine Optimization

Real-time Web Presence Dashboard

Citation Cleanup / Claiming

Organic Search Optimization